C. Scott Rohm
Principal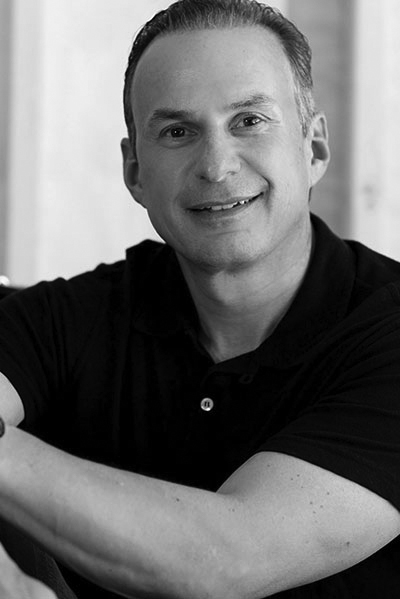 An industry veteran with more than 30 years' experience with some of the highest regarded brands and operators, Scott works in close partnership with luxury hospitality operations to unlock value and deliver exceptional results. He is recognized for his expertise in brand development, marketing, operations, profit delivery, and CAPEX investments to gain returns.
Scott's experience includes both field and corporate office roles with Ritz-Carlton. The past President for Ritz-Carlton then hand-selected Scott to join him as an equity partner and SVP of Operations for the creation and introduction of the Capella brand where he spent nine years.
Scott then served as President of the prominent Turnberry Hotel Group after eighteen years in working with Horst Schulze at both Ritz-Carlton and Capella. During this time an opportunity arose to join Barry Sternlicht to launch Starwood Capital's SH Group President, where he oversaw the brand launches and brand development of 1 Hotels and Baccarat. Both Baccarat and 1 Hotels have won numerous awards for design, product and service execution.
Scott has held the C.O.O. position of the ultra-luxe Auberge Resorts Collection as it doubled in size. In addition to serving as primary liaison with ownership groups, he was responsible for development, implementation and management of operational controls to effectively grow the collection and ensure financial strength through operating efficiency.
Scott is the founder and principle at Agathos Hospitality Advisors since November of 2018. He has led this group to provide services for both brands and real estate owners. Most recently their work includes consulting assignments with Ian Schrager and his PUBLIC brand in New York City, along with the new Proper Hotels brand lead by Brad Korzen and Brian de Lowe, formerly owners of Viceroy Hotels. On the ownership side Agathos is providing services for several new build luxury and lifestyle developments. Email:srohm@agathoshospitality.com
---
John Russell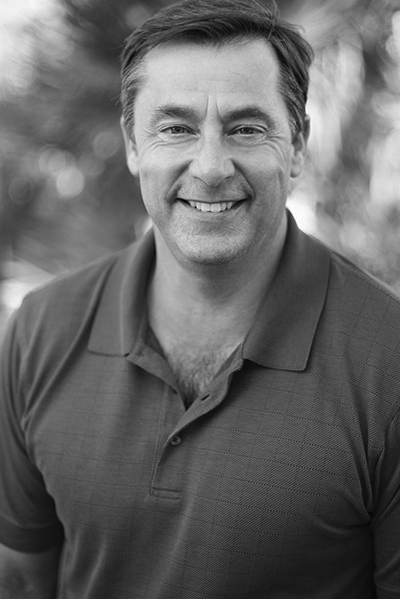 A seasoned hospitality professional with extensive operations experience, John is a partner in the Florida-based Russell Vacation Rentals and Russell and Russell Consulting, whose clients include Starwood Capital Group, Intrawest, Coral Hospitality, and Howard Hospitality. Additionally, he is President of Destin Charity Wine Auction, responsible for creating and operating the third largest wine auction in the USA. Prior to his current responsibilities, John was a Vice President with Intrawest, and was responsible for transiting ownership from Intrawest of the $90 million a year Sandestin Resort to Sandestin Investments, LLC. He was then named President of Sandestin Investments, LLC, a multi-property resort operation in the Destin area of Northwest Florida. John was a founding member and Vice President and Managing Director for Capella Hotel Group, responsible for multiple properties including the Hotel at Auburn University, The Partridge Inn, and the Dafuskie Island Resort and Breathe Spa. He has held various General Manager positions with Ritz-Carlton, both nationally and internationally. As opening General Manager for the Ritz-Carlton in New Orleans, John was integral in the property's AAA Five Diamond Award in its first year of operation. John holds a Bachelor of Science degree in Marketing from the Smeal College of Business at Pennsylvania State University. He has also been an Adjunct Faculty member of the College of Human Science for the Hotel Program at Auburn University. Email: jrussell@agathoshospitality.com
---
Scott Russell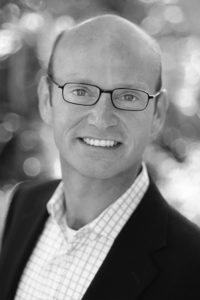 Throughout an outstanding career in hotel sales and marketing, Scott has earned a reputation for a results-oriented approach to all phases of branding, sales strategy, marketing direction and sales training. He is a partner in Russell and Russell Consulting, a Florida-based hospitality firm with well-known regional and national hotels among its clients. Additionally, Scott serves as Sales and Marketing Strategic Counsel for Howard Hospitality's hotels in Northwest Florida, and The Cottage Rental Agency in Seaside, Florida. Scott is also a founding partner in Dynamic Sales Solutions, an international hospitality sales training company. Drawing on his experience and successes leading training for more than 300 Ritz-Carlton sales professionals on four continents, Scott now counts among their clients Viceroy Hotels and Resorts, Montage Hotels and Resorts, Pan Pacific Hotels, Proper Hospitality, and SH Hotel Group. Just prior to joining Russell and Russell, Scott was Vice President of Sales and Marketing for Sandestin Resort in the Destin area of Northwest Florida, overseeing all aspects of sales and marketing for the 2400-acre golf and beach resort. Scott served more than 18 years with Ritz-Carlton, responsible for company-wide sales training initiatives as VP of Global Sales, North America, as well as other senior leadership roles. Scott received a bachelor's degree from the university of New Orleans. A graduate of multiple Ritz-Carlton sales training programs, he was named the company's Top Sales Person in 1992, 1993 and 1994. Email: srussell@agathoshospitality.com
---
Ed Marvine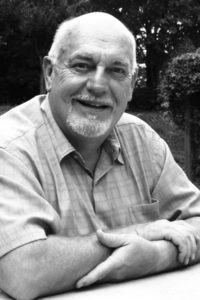 Mr. Marvine formed JEM International a development and facility consulting company that works on primarily hotel and resort mixed use projects. His company brings expertise to hospitality developments, renovations, and facility operations for hotel owners and operators.
From 2013 -2015 Marvine took the position as Senior Vice President of Design and Program Management for Commune Hotels and Resorts. He and his team provided technical services for all Thompson and Joie De Vivre Hotels across the United States.
Mr. Marvine previously worked for W.B. Johnson International. In his capacity as Executive Vice President, Development, he was responsible for design and construction of new hotels, residences and facilities.
For ten years he served as Executive Vice President of Design and Project Management for the Ritz-Carlton Hotel Company, LLC. In this capacity, Mr. Marvine was responsible for design, facility maintenance and project management activities on Ritz-Carlton hotels, interval ownerships, private clubs and residences worldwide.
Before joining The Ritz-Carlton Hotel Company, LLC, Mr. Marvine was Regional Director for Canada, California, Nevada and New Mexico for Hyatt Hotels Corporation. Mr. Marvine was also an executive for hotel operations in Kansas City, San Francisco and Chicago with the J.C. Nichols Company.
---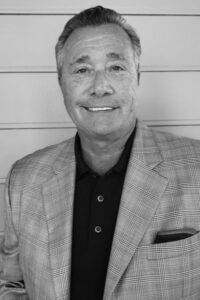 Philip Kendall
Philip brings over 35 years of hospitality experience to Agathos Hospitality Advisors. His experience is a blend of corporate executive roles for Hyatt, Starwood Hotels and Auberge Resorts, combined with Managing Director roles at several boutique luxury and life-style properties. Philip's blended career path has given him the unique opportunity to work closely with ownership groups and asset management on numerous new builds and major renovations. Further and more importantly, it has given absolute clarity to the essentials of team building, creative programing, operational excellence and profitability if the goal is to deliver a luxury life-style experience.
Living these essentials, his teams have achieved Forbes 5 Star ratings, Michelin Star recognition, America Express Fine Hotels and Resorts status, along with numerous Travel and Leisure top hotel listings and awards.
In addition to his hotel duties, Philip has served on San Francisco, Napa Valley and Grand Cayman's travel boards, chaired the TID (Tourist Improvement District) board for Napa Valley. He has also been a guest presenter at several university and travel industry events.
---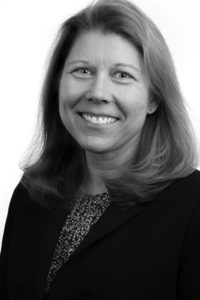 Dawn Ibis
Dawn's strong background and skills in all phases of luxury hotel financial management adds a high level of profitability and sustainability to hospitality projects. Real estate, brand conversions and fiscal turnarounds are specialties that Dawn brings to Agathos' clients. With both Fairmont Hotels & Resorts and Crescent Hotels and Resorts, she was responsible for all fiscal management for a wide portfolio of properties. Dawn was also accountable for all capital planning and financing for properties including Fairmont, Marriott/Starwood and independent luxury hotels. She holds a Masters of Science in Management from Stanford's Graduate School of Business.
EXCELLENT • DISTINGUISHED • HONORABLE
Hopes becoming reality upon slots online